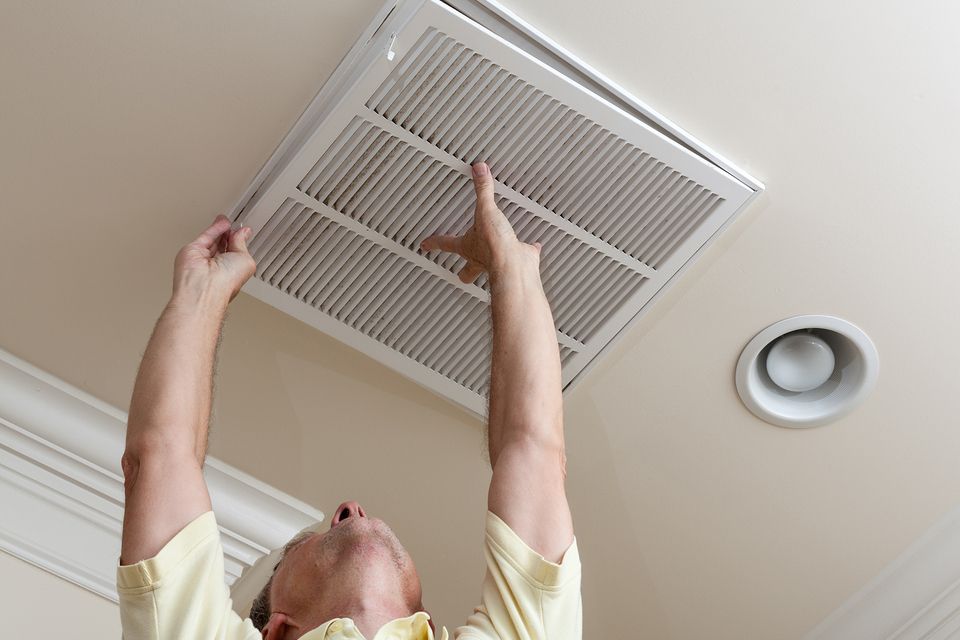 Heating and Cooling Specialists

About [Company Name]
Behrens Heating & Air Conditioning Inc has been serving customers in Daytona Beach and surrounding areas for over 10 years. We strongly believe that every customer deserves energy-efficient options, fair prices, and amazing customer service. Our knowledgeable group of professionals works together to provide top-of-the-line heating and air conditioning services. No job is too big or small for us.

We provide HVAC installation, service, and repairs to residential and commercial customers in and near Daytona Beach. Our professional team is bonded, insured, and has a proven track record for delivering excellent service every time. We can service, maintain, and install every brand of air conditioning equipment. If you would like a free estimate, go ahead and give us a call!


Questions & Answers


Frequently Asked Questions
 

What is the average life of an HVAC unit?
The majority of HVAC units can last 15 to 20 years assuming they are properly maintained. You may need an occasional repair along the way, but Behrens Heating & Air Conditioning Inc can usually catch and fix small problems during annual checks.

What is the cost of a new system?
This will depend on the size of your home and the type of unit, but you can expect to pay around $2,500 on average. Keep in mind that if money is an issue, we can help you explore different financing options.

What is SEER?
This refers to the Seasonal Energy Efficiency Rating (SEER). Every air conditioner has one. The higher the number, the more efficient your unit is. The current industry minimum is 13 for new air conditioners, but some cutting edge equipment can reach a SEER as high as 21. While a unit with a higher SEER may have a higher initial cost, the lower monthly operating costs would save you money over the life of the system.

Should I set my thermostat fan switch to "auto" or "on" when running my AC?
In the interest of keeping cooling costs down, you should use the "auto" setting so that the fan runs only when needed to maintain the set temperature. However, if you prefer a more consistent temperature, then the "on" setting will ensure uninterrupted airflow. This can be beneficial if you have asthma or allergies because the air would be constantly filtered as it flows through the system.

How often does my HVAC unit need maintenance?
On average, you should have your HVAC system serviced once a year as part of spring cleaning. Routine preventative service can help extend the life of your unit.

Contact us today for a free estimate or to request service.